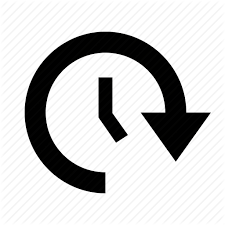 Based on more than 25 years of top-level intelligence work, advising everyone from blue-chip multinationals to NGOs, start-ups and individuals, Halcyon can help you better understand emerging and megatrends and how they may impact you at the personal, organisational and/or societal levels.
Our current futures portfolio includes: Barometers; Deep Dives; Radars; Watches.
Please contact us if you would like (a) further information, (b) to buy futures services from, or (c) to co-develop future intelligence services with Halcyon.