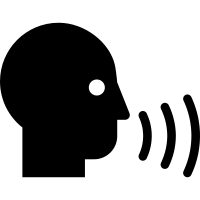 Please see below selected recent language-related change.
See also: Halcyon Language Headlines
2018
London boasts over 300 different spoken languages — more than any other city in the world, according to The Information Capital. The capital's lingua franca, of course, remains English: 78% of Londoners cited it as their 'main' language in the 2011 Census. The other 22% speak in different tongues, including Urdu, Somali and Tagalog.