Ageing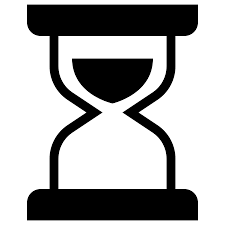 Please see below selected recent ageing-related change.
See also:
December 2018
What's Changing? - Isolation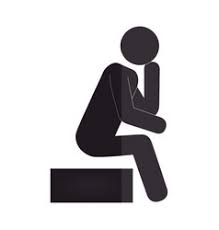 Halcyon Identifies
1 December 2018
EDG: Enhanced Ageing
Halcyon Impacts
5 November 2018
This paper is an evolving examination of issues around, and responses to, the challenge or improving the lives of and caring for elders, on the emotional, mental, physical, practical, spiritual levels.
Pre 2018
What's Changing? - Education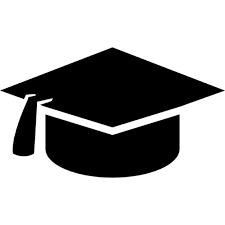 Halcyon Identifies
5 November 2018
Please see recent education-related change below.
See also:
October 2018
What Changed This Week?
Halcyon Identifies
12 May 2018
52 Issues - Ageing
Halcyon Identifies
5 November 2017
Halcyon provides you with key new ageing-related content from businesses, media, governments, thinktanks, academia and futurists. Please contact us to help you answer the following questions: what's going on, what might come next, why should you care and what can you do about it?
On the Singularity
Halcyon In Kal…
25 April 2016
Many are imagining, some even planning for, the coming of the "singularity". Some are for, some against, many others sceptical that it could ever arrive.
Ray Kurzweil, who inter alia works on Google's machine learning project, predicts that by 2029, humans will be extending their lives considerably or even indefinitely. He also believes the human brain could be enhanced by tiny robotic implants that connect to cloud-based computer networks to give us 'God-like' abilities.
On Birthdays
Halcyon In Kal…
14 May 2015
My heart is like a singing bird, whose nest is in a watered shoot.
My heart is like an apple-tree, whose boughs are bent with thick-set fruit.
My heart is like a rainbow shell that paddles in a halcyon sea.
My heart is gladder than all these.
Because my love is come to me.
Raise me a dais of silk and down.
Hang it with vair and purple dyes.
Carve it in doves and pomegranates.
Ageing trends towards 2050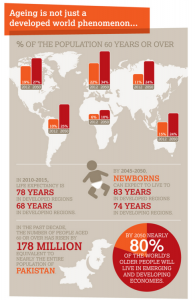 Halcyon In Future
21 January 2014
Quote 2067
We don't stop playing because we grow old- We grow old because we stop playing - George Bernard Shaw
halcyon.admin
20 June 2013