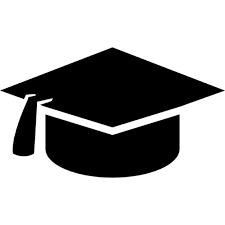 Please see recent education-related change below.
See also: Halcyon Education Headlines
June 2018
Quartz noted that research has shown that students with highly effective teachers (those in the 90th percentile) learn 1.5 years' worth of material in a year, while students with teachers in the 10th percentile learn just half a year's worth of material in the same period. "No other attribute of schools comes close to having this much influence on student achievement," an economist at Stanford University, told the Economist.