Assets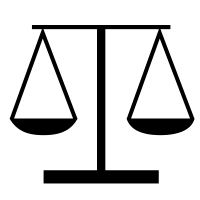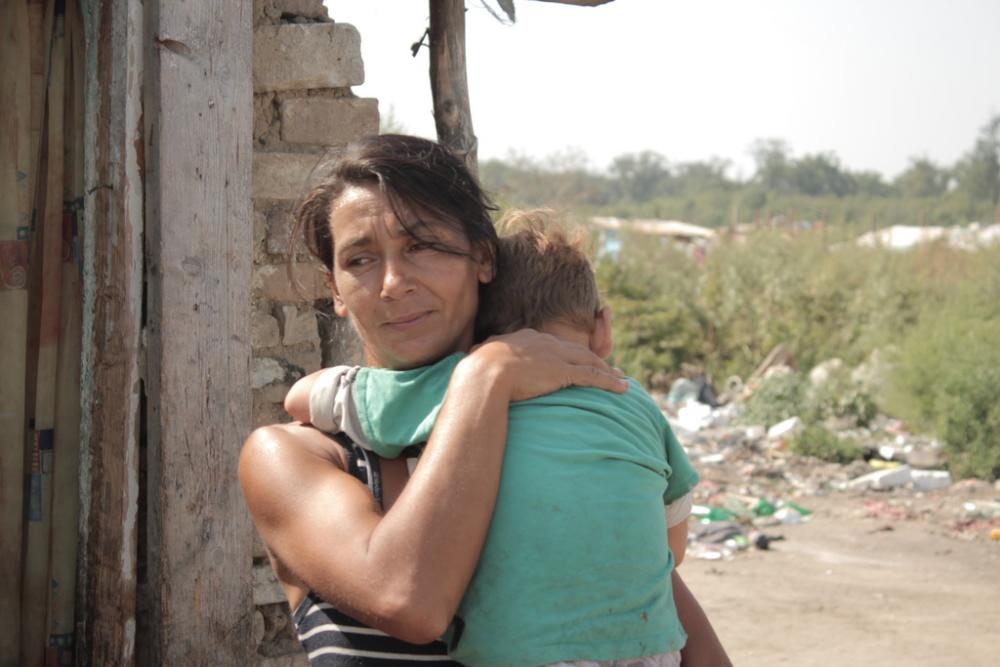 Dollar Street is a powerful and fascinating site, showing how people really live around the world. Dollar Street is a project from Gapminder, the foundation set up by the late, great Hans Rosling, who died a year ago from pancreatic cancer, aged only 68. He is missed.
Quote 2150
World's wealthiest 1% control 43% of global assets:top 10% own 83%.Bottom 50% own only 2%.Unsustainable contrasts->revolutions - Patrick Dixon (on Twitter)
halcyon.admin
17 June 2013
Does Bitcoin herald a revolution in how we will create, exchange and spend money? Launched in 2009 by an anonymous developer, Bitcoin saw a c.1300% spike in value since the beginning of 2013, before recent steep falls suggested it might be a bubble. The Atlantic noted that starting your own currency is "not as complicated as it sounds.
Halcyon Assets Headlines
Halcyon Identifies
17 October 2012
Halcyon curates the most significant assets content from carefully selected, top quality sources. Please contact us if you'd like our help with assets-related challenges.
Imagining the world in miniature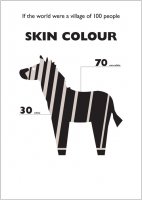 Halcyon Imagines
27 July 2011
If the world were a village of 100 people, what would it look like?  Various answers have circulated around the web for a decade or more already, but a new set of 20 posters now provides a visual perspective on this fascinating hypothetical question.
Impact of combining social and financial investment
Halcyon Impacts
14 July 2011
An essay by a leading social investor laid out the rationale for impact investing, whereby investors can simultaneously create social impact and achieve financial returns.
Finance trends, 2011
Halcyon In Future
30 May 2011