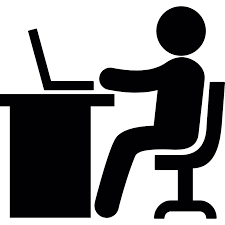 Forum for the Future identified key questions regarding the future of work:
What kind of skills will our future workforce need? How might they be different from the skills needed today? How can educational needs and mindsets shift in response?

We also now need to ask, what sort of 'talent' will economies need? Where might the precise value in what people can do lie in future? How will this impact pensions and social security? 

How will we determine the rights of robots - a new class of workers?

What will be the future of unemployment: will more people choose it, or be in temporary/flexible/freelance employment?

How will team structures change? Will more people be working in teams, or alone?