Civility
Halcyon Civility Headlines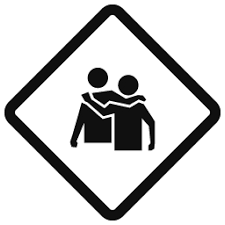 Halcyon Identifies
31 May 2019
Halcyon curates the most significant civility-related content from carefully selected sources. Please contact us if you'd like our help with civility-related challenges.
What's Changing? - Civility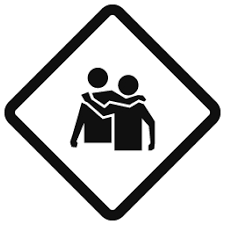 Halcyon Imagines
31 May 2019
On Podcasts

Halcyon Inspired
1 November 2018
I have listened to and would recommend the following podcasts (2015-2018 recommendations to follow):
2014
On Hollowness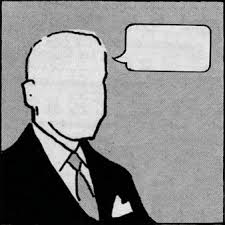 Halcyon In Kal…
27 August 2018
On Networks
Halcyon In Kal…
26 April 2016
Imagining how mapping humans' intricate social networks.could better our lives, by e.g. detecting epidemics earlier than ever, from the spread of innovative ideas, to risky behaviours, to viruses.
On Scenarios
Halcyon In Kal…
1 April 2016
The chart below imagines some worst case scenarios over the coming decades. There's no self-evident truth in this picture; it's just a scenario and some other scenario planners/futurists paint much rosier pictures.
Quote 2203
Our civilised world is nothing but a great masquerade. You encounter knights, parsons, soldiers, doctors, lawyers, priests, philosophers and a thousand more: but they are not what they appear - they are merely masks... . Usually, as I say, there is nothing but industrialists, businessmen and speculators concealed behind all these masks - Schopenhauer
halcyon.admin
17 June 2013
Quote 2202
Open societies - people act on basis of biased views but learn from experience and there is a critical process at work that tends to correct the bias so that while perfect knowledge remains unattainable, there is at least a tendency for thinking and reality to come closer together (101-02) Solid: Closed societies (Iran, Soviet Union) suffer from "static disequilibrium" - changes in the real world cannot change the unbending dogma. Gaseous: at the other end, things change so quickly that there are unintended consequences and events spin out of the participants' control (French, Industrial and comms/Internet revolutions all examples - DK) - leading to regime change - George Soros, The Crisis of Global Capitalism: Open Society Endangered
halcyon.admin
17 June 2013
Quote 2201
I don't want to be overly dramatic about it, but I think people more and more wonder, is this living, or are we just going through the motions? What's happening? Is everything being leached out of life? Is the whole texture and values and everything kind of draining away? - John Zerzan, Running on Emptiness: The Pathology of Civilisation
halcyon.admin
17 June 2013
Quote 2200
I appreciate people who are civil, whether they mean it or not. I think: Be civil. Do not cherish your opinion over my feelings. There's a vanity to candor that isn't really worth it. Be kind - Richard Greenberg
halcyon.admin
17 June 2013