Conflict
What's Changing? - Trade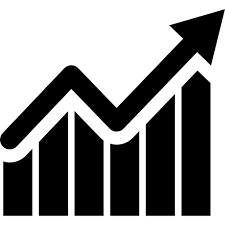 Halcyon In Business
31 October 2019
Please see below key recent developments concerning trade:
See also:
September 2019
What's Changing? - Conflict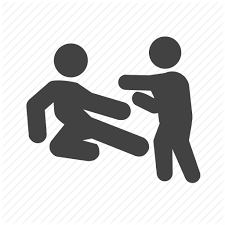 Halcyon Identifies
31 October 2019
Please see below selected recent conflict-related change.
These men, and those who opposed them
And those whom they opposed 
Accept the constitution of silence
And are folded in a single party - from Little Gidding, T.S. Eliot
See also:
October 2019
What's New? - Conflict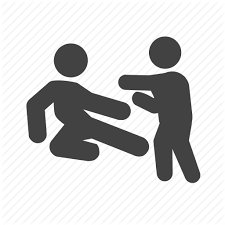 Halcyon Identifies
31 July 2019
Halcyon curates the most significant conflict-related content from carefully selected sources. Please contact us if you'd like our help with conflict-related challenges.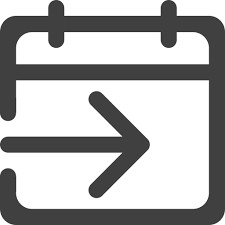 Please see below recent megatrends-related change.
See also:
On Xenophilia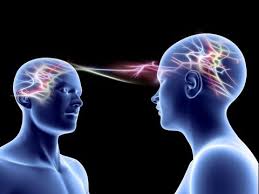 Halcyon In Kal…
2 August 2018
On Reconstruction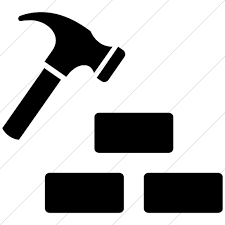 Halcyon In Figures
17 February 2018
It will cost $300 billion to rebuild Syria, according to the UN. Even as the carnage continues, Iran and Russia are already quietly waging an uncivil war to get in on those lucrative construction contracts, argued Eurasia Group in February 2018.
What Might Happen? - 2025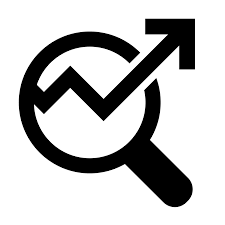 Halcyon In Future
31 October 2016
In 20 Forecasts for 2011-2025, World Future Society identified breakthroughs most likely to affect work, investments, and family life over the next 15 years.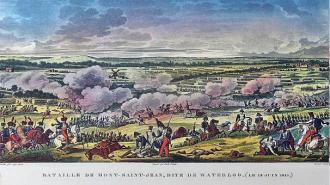 Living, as I have done for the past 14 years, just 5km or so from the battlefields of Waterloo, means that I have visited the site often.
Only now, however, following last year's commemorations of the 200th anniversary of the battle, and a visit in March 2016 to the excellent new visitor centre, does its full ongoing significance become clearer to me, not least the suffering of the wounded and dead, many of whose final resting places have never been discovered...RIP all who fought there.
See also:
"A Message for Mankind" brings together Charlie Chaplin's famous speech from The Great Dictator and scenes of humanity's most tragic and most hopeful moments in recent history, spanning everything from space exploration to street protests.
Quote 2251
The next revolution - World War III - will be waged inside your head. It will be a guerrilla information war fought not in the sky or on the streets, not in the forests or even around the scarce resources of the earth, but in newspapers and magazines, on the radio, TV and in "cyberspace". It will be a dirty, no-holds-barred propaganda war of competing worldviews and alternative visions of the future - Marshall McLuhan, Culture is our Business, 1970
halcyon.admin
17 June 2013