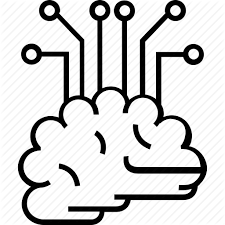 Please see below selected recent consciousness-related change.
See also: Halcyon Consciousness Headlines
October 2018
We seem to make constant progress in understanding the world and yet the biggest questions from the nature of consciousness to the nature of matter remain unsolved. An IAI debate asked therefore: can we ever have a complete description of reality? Are we mistaken to assume that such questions can be answered? Might the solutions be beyond us or is the world itself beyond description? Or round the corner are the world's secrets to be found?
July 2018