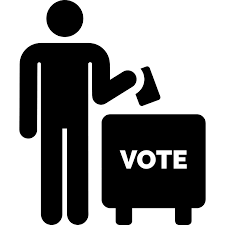 Please see below selected recent democracy-related change.
See also: Halcyon Democracy Headlines
December 2018
According to the Democracy Index from the Economist Intelligence Unit, democracy did not go into decline in 2018 for the first time in three years. The index rates 167 countries by 60 indicators, including electoral processes and civil liberties. Just as populists with autocratic tendencies have won elections in recent years, so too has political participation shot up. But this year's results may signal only a pause, not an end, to democracy's retreat, warned The Economist.
November 2018