Design
On What We Think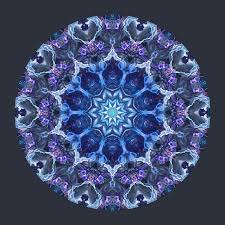 Halcyon In Kal…
19 July 2018
These pages highlight our founder Dominic's subjective views on the ever-changing range and scope of subjects that Halcyon focuses on.
This is less a blog than a set of irregularly updated and often fragmentary views - on ideas and values, places and people - evolving over time into mini essais which pay humble homage to the peerless founder of the genre.
The kaleidoscope is Halcyon's prime metaphor, encouraging us to embrace change and to view issues through an ever-moving series of lenses.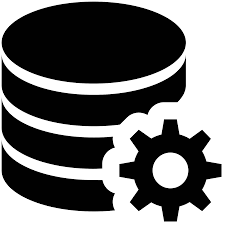 Please see below selected recent data-related intelligence.
Pre 2018
"Possibly the best comic strip EVER in the history of the entire universe", claimed one commentator.
I think Dennis the Menace (in its heydey), Gaston Lagaffe and one or others may occupy the same pantheon as Calvin and Hobbes, but there is little doubt that, for all those of us who have been deeply touched by the warmth, humour, sheer humanity with which Bill Watterson blessed us over so many years, these creations occupy a very special place in our hearts.
In 1883, Antoni Gaudí began working on the Sagrada Família in Barcelona and before his death managed to complete the crypt, apse and part of the Nativity facade. Work slowed during the 1930s and 40s, then picked up again in the 1950s and a series of architects carried on Gaudí's work, completing new towers and facades.
Halcyon Design Headlines
Halcyon Identifies
3 July 2016
Halcyon curates the most significant design-related content from carefully selected, top quality sources. Please contact us if you'd like our help with design-related challenges.
On Biomimicry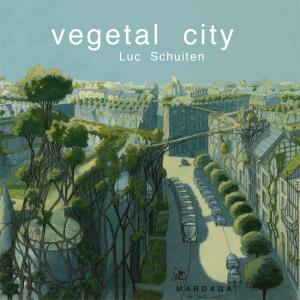 Halcyon In Kal…
18 April 2016
Visiting Luc Schuiten's Vegetal City exhibition in Brussels back in 2009 served as an eye-opening introduction to the potential that biomimicry might play in helping us design a sustainable future.
Many projects are already underway; some young architects are designing structures made completely out of living trees, while others are imagining how our great cities might return to their more natural state.
A related website tried to organise all biological information by function and asked the question - what we can we learn from this organism (e.g. any inventor, anywhere, at the moment of creation, could ask "how does nature remove salt from water?")
Quote 2317
halcyon.admin
17 June 2013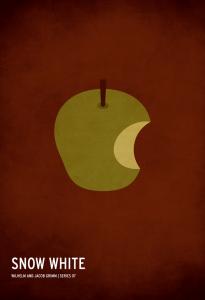 Quote 789
We all have two choices: We can make a living or we can design a life - Jim Rohn
halcyon.admin
8 April 2011
Quote 788
halcyon.admin
8 April 2011