Disability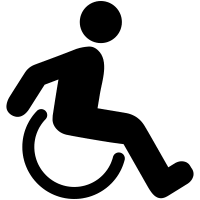 Halcyon Disability Headlines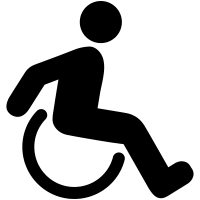 Halcyon Identifies
14 September 2018
Halcyon curates the most significant disability-related content from carefully selected sources. Please contact us if you'd like our help with disability-related challenges.
Inspired by the emergence of "paraorchestras"
Halcyon Inspired
24 November 2011
At TEDxBrussels 2011, the idea of building "paraorchestras", which would showcase the talents of disabled musicians worldwide, met with great enthusiasm.
Halcyon Highlights no.1
Halcyon Identifies
14 October 2011
Halcyon Highlights is a bi-weekly round-up of some of the most compelling trends that we have spotted over the past fortnight.  + , - or = indicate whether we consider each trend/development to prove mainly positive, negative or neutral/too early to judge...
Imagining eliminating unnecessary barriers...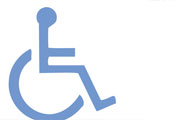 Halcyon Imagines
17 June 2011
...that disabled people face daily.  More than one billion people worldwide experience some form of disability, the UN and World Bank claimed in their World Report on Disability
Halcyon Identifies
Halcyon Identifies
19 November 2010
Halcyon Identifies
Halcyon Identifies
30 July 2010
Halcyon Identifies
Halcyon Identifies
9 December 2008
Imagining the number of Paralympic medals...
Halcyon Imagines
18 September 2008
...won by a particular nation being an accurate proxy of the way it looks after its disabled. Or is it merely that investment is concentrated in high-profile events like the Paralympics to the detriment of day-to-day care? Or, less cynically, is it just that a particular crop of athletes all happen to come good at the same time?
Halcyon Identifies
Halcyon Identifies
17 April 2008