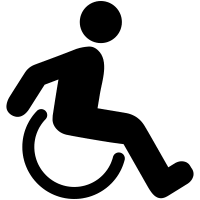 Please see below selected recent disability-related developments.
See also: Halcyon Disability Headlines
November 2018
The Economist pointed to a recent survey of 575 wheelchair users across America, Brazil, Britain, India and Japan which found that 39% had been unable to work because of mobility problems. To change this, companies need to hire more disabled people and work on more innovative design. That could even help them come up with better products. Some inventions, like the TV remote control, email protocols and speech recognition, came from the need to help disabled people.
October 2018