Family
Halcyon Family Headlines
Halcyon Identifies
5 August 2016
Halcyon curates the most significant family-related content from carefully selected, top quality sources. Please contact us if you'd like our help with family-related challenges.
On Ancestry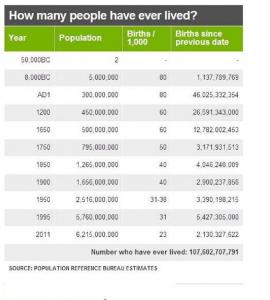 Halcyon In Kal…
26 April 2016
 "If the past is replayed too fast, life seems futile, and humanity resembles water flowing from a tap, straight down the drain.  A film of history for today needs to be in slow motion, showing every person who ever lived as a star, though dimly visible in a night sky, a history still unexplored" - Theodore Zeldin, An Intimate History of Humanity
A call to action. Time to explore these unexplored histories together. 
My heart is like a singing bird, whose nest is in a watered shoot.
My heart is like an apple-tree, whose boughs are bent with thick-set fruit.
My heart is like a rainbow shell that paddles in a halcyon sea.
My heart is gladder than all these.
Because my love is come to me.
Raise me a dais of silk and down.
Hang it with vair and purple dyes.
Carve it in doves and pomegranates.
On Marriage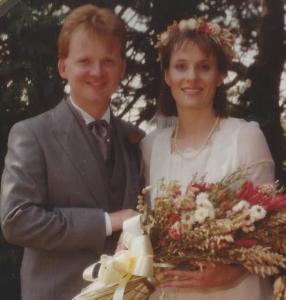 Halcyon In Kal…
22 July 2014
Our wedding, 25 years ago today, 22 July 1989. Thank you for the days...so far, and here's to many more.
Quote 2350
Sharing time with people who happen to share our genes isn't the best way to spend your time - Ged Smith, therapist #Christmas #r4today 23/12/10
halcyon.admin
17 June 2013
Quote 2349
Far from being the basis of the good society, the family, with its narrow privacy and tawdry secrets, is the source of all our discontents - Edmund Leach.
halcyon.admin
17 June 2013
Inspired by star's denunciation of abuse
Halcyon Inspired
4 June 2013
The always eloquent Patrick Stewart excels himself in this passionate and moving response to a question about domestic abuse.
Quote 925
Your children are not your children. They are the sons and daughters of Life's longing for itself - from The Prophet, by Kahlil Gibran
halcyon.admin
8 April 2011
Quote 924
Sharing time with people who happen to share our genes isn?t the best way to spend your time ? Ged Smith, therapist #Christmas #r4today 23/12/10
halcyon.admin
8 April 2011