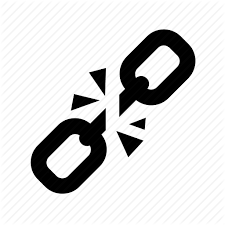 Please see below recent freedom-related change.
See also: Halcyon Freedom Headlines
June 2018
The Fraser Institute published the 21st edition of its annual Economic Freedom of the World report. The Canadian think-tank uses 42 data points across five different areas (size of government, legal/property rights, sound money, freedom to trade internationally and regulation) to rank the economic freedom of 159 countries and territories. The results show that, almost without exception, the freer the country, the more rapid its economic growth, and the higher its citizens' income. 
May 2018