Friendship
What's Changing? - Friendship
Halcyon
30 June 2019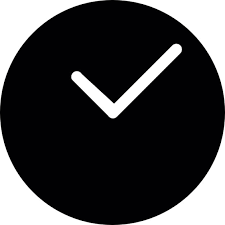 Please see below selected recent presence-related change.
See also: Halcyon Presence Headlines
October 2018
One of the dangers of emotional life, notes The School of Life, is that we find that we don't feel 'in the moment': we're at a funeral, but we don't feel sad. We're making love, but our minds are elsewhere. It's our birthday, but we're not jolly. Why is it sometimes so hard for our true inner feelings to keep pace with events in the outer world? 
September 2018
Halcyon Relationship Headlines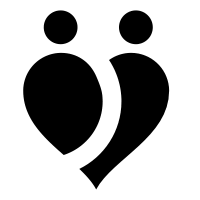 Halcyon Identifies
31 March 2019
Halcyon curates the most significant relationship content from carefully selected sources. Please contact us if you'd like our help with relationship-related challenges.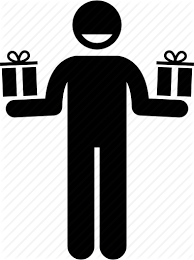 Please see below selected recent generosity-related change.
See also: Halcyon Generosity Headlines
Pre 2018
Feeling like the world is becoming less friendly? Social theorist Jonathan Zittrain begs to differ, seeing a web of random acts of kindness,
Meanwhile, initiatives like Global Giving also tell a more positive story.
Quote 2376
There are no strangers here- only friends you haven't yet met - William Butler Yeats
halcyon.admin
20 June 2013
Quote 2375
There are no strangers here- Only friends you haven't yet met - W.B. Yeats
halcyon.admin
20 June 2013
Quote 2374
The only way to have a friend is to be one - Ralph Waldo Emerson
halcyon.admin
17 June 2013
Quote 2373
Do not trouble yourself much to get new things, whether clothes or friends. Sell your clothes and keep your thoughts - Henry David Thoreau
halcyon.admin
17 June 2013
Bruce Springsteen's eulogy on Clarence Clemons
Halcyon
30 June 2011