Friendship
What's Changing? - Presence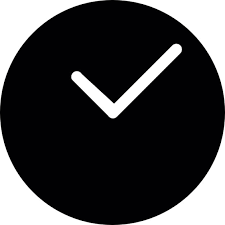 Halcyon Inspired
18 July 2018
What's Changing? - Anxiety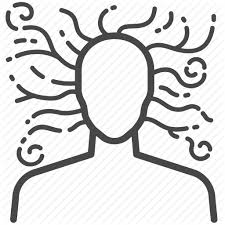 Halcyon Inspired
4 July 2018
Please see below selected recent anxiety-related change.
2018
According to EY research, general anxiety is the most common form of mental issue in the UK, where one in four people experience a mental health concern each year.

Social media may be playing a role in our social anxiety, leading to blurred lines between what is real and what is not and a reinforcement of 'wants' rather than 'needs'.
On Generosity
Halcyon In Kal…
2 May 2016
Feeling like the world is becoming less friendly?
Social theorist Jonathan Zittrain begs to differ, seeing a web of random acts of kindness,
Meanwhile, initiatives like Global Giving also tell a more positive story.
What keeps us happy and healthy as we go through life? Psychiatrist Robert Waldinger, the director of a 75-year-old study on adult development, has unprecedented access to data on true happiness and satisfaction.
There are no strangers here- only friends you haven't yet met - William Butler Yeats
There are no strangers here- Only friends you haven't yet met - W.B. Yeats
The only way to have a friend is to be one - Ralph Waldo Emerson
Do not trouble yourself much to get new things, whether clothes or friends. Sell your clothes and keep your thoughts - Henry David Thoreau