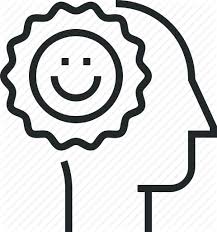 Please see below selected recent optimism-related change.
See also: Halcyon Optimism Headlines
November 2018
Negativity bias means that, as human beings, we experience "bad" events more intensely than we do the "good" - and we also remember them more. So we have to work hard to remain hopeful - or we can't make things better. Yet optimism isn't frivolous: it's necessary, argued The Guardian, because if we feel hopeless all the time, if we're always in crisis, the natural response is to give up and stop trying altogether. Understanding how other cultures approach life's trials and joys may help us achieve contentment.
October 2018