Progress
Halcyon Progress Headlines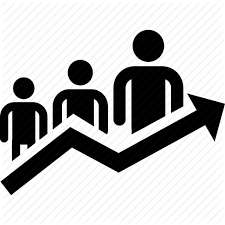 Halcyon Identifies
31 May 2019
Halcyon curates the most significant progress-related content from carefully selected sources, Please contact us if you'd like our help with progress-related challenges.
What's Changing? - Progress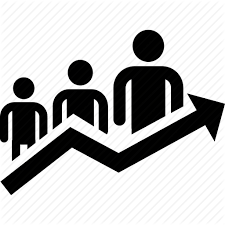 Halcyon Identifies
31 May 2019
Please see selected recent progress-related change below.
See also:
May 2019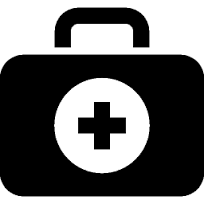 Please see below selected recent health-related change.
See also:
May 2019
What's Changing? - Wellbeing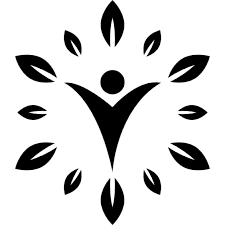 Halcyon Identifies
25 February 2019
Please see below selected recent wellbeing-related change.
See also:
February 2019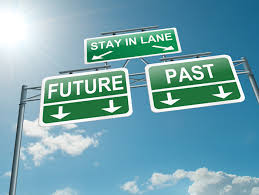 What Counts? - Education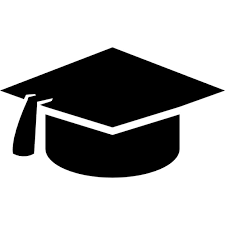 Halcyon In Figures
27 June 2018
Please see below selected recent education-related facts and figures.
June 2018
The number of school-age children who are not in school was 110 million in the mid 1990s, and  60 million in the latest data.
On Problem Solving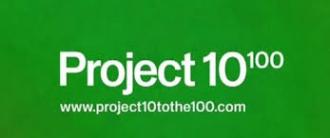 Halcyon In Kal…
26 April 2016
On the Singularity
Halcyon In Kal…
25 April 2016
Many are imagining, some even planning for, the coming of the "singularity". Some are for, some against, many others sceptical that it could ever arrive.
Ray Kurzweil, who inter alia works on Google's machine learning project, predicts that by 2029, humans will be extending their lives considerably or even indefinitely. He also believes the human brain could be enhanced by tiny robotic implants that connect to cloud-based computer networks to give us 'God-like' abilities.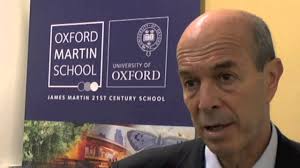 To Oxford Martin School to see Ian Goldin, former Vice President of the World Bank and former economic advisor to Nelson Mandela.
Goldin believes development is the no.1 issue facing humanity - why do some societies and some individuals develop, get richer, get rights etc....while others don't? Why is GDP so pre-dominant, meaning that destructive practices (e.g. environmental harm) are counted as economic acticity - in short, "why are the bads of economies counted as goods?"
Goldin traced the trajectory of development over recent decades. Dependency theory led to uneven development which countries tried to address through import substitution, but countries are generally not very good at state-controlled production and then the oil price rises of the 1970s led to a vicious cycle of debts and bail-outs.
Quote 2743
We are an exceptional model of the human race. We no longer know how to produce food. We no longer can heal ourselves. We no longer raise our young. We have forgotten the names of the stars, fail to notice the phases of the moon. We do not know the plants and they no longer protect us. We tell ourselves we are the most powerful specimens of our kind who have ever lived. But when the lights are off we are helpless. We cannot move without traffic signals. We must attend classes in order to learn by rote numbered steps toward love or how to breast-feed our baby. We justify anything, anything at all by the need to maintain our way of life. And then we go to the doctor and tell the professionals we have no life. We have a simple test for making decisions: our way of life, which we cleverly call our standard of living, must not change except to grow yet more grand. We have a simple reality we live with each and every day: our way of life is killing us - Charles Bowden in Blood Orchid
halcyon.admin
17 June 2013