Quietness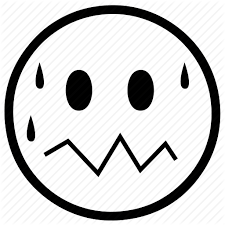 Please see below selected recent fear-related change.
See also: Halcyon Fear Headlines
December 2018
October 2018
Halcyon Quietness Headlines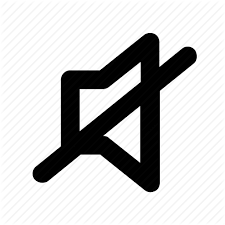 Halcyon Identifies
10 December 2018
Halcyon curates the most significant quietness-related content from carefully selected sources. Please contact us if you'd like our help with quietness-related challenges.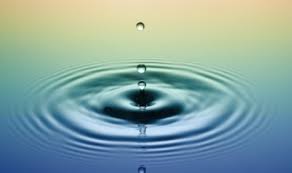 What's Changing? - Quietness
Halcyon Identifies
17 October 2018
Please see below selected quietness-related change.
See also:
October 2018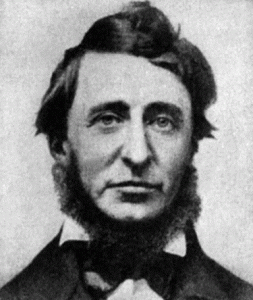 In the 1840s Henry David Thoreau swapped his busy schedule in Concord, Massachusetts, for a wooden hut he built himself near Walden Pond. We had the privilege to visit Walden in July 2012; it exceeded expectations in its tranquility and beauty - and the swim in the pond itself was unforgettable.
See also: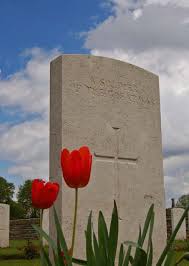 The growing good of the world is partly dependent on unhistoric acts; and that things are not so ill with you and me as they might have been, is half owing to the number who lived faithfully a hidden life, and rest in unvisited tombs - George Eliot, Middlemarch
Unexpected celebrities have in recent times included the likes of Captain Sully Sullenberger and Susan Boyle, whose years of patiently working on their own talents suddenly came good, shooting them instantly to international attention, and who then accepted the spotlight, perhaps reluctantly, but with quiet dignity nonetheless.
Is our great contemporary fear anonymity?
If the property that grounded the self in Romanticism was sincerity, and in modernism was authenticity, then in postmodernism is it visibility?  So asked the writer of a thought-provoking article on our obsession with connectivity.
Is this what our contemporary selves really want?  To be recognised, to be connected, to be visible, if not to the millions via, say, the X Factor, then at least to the hundreds, via Twitter or Facebook or LinkedIn?
Quote 2814
There can be no very black misery to him who lives in the midst of Nature and has his senses still - Henry David Thoreau
halcyon.admin
17 June 2013
Quote 2813
Silence never yet betrayed anyone - Antoine de Rivarol
halcyon.admin
17 June 2013
Quote 2812
Never explain - your friends do not need it and your enemies will not believe you anyway - Elbert Hubbard
halcyon.admin
17 June 2013