Artificial_Intelligence
What's Changing? - Artificial Intelligence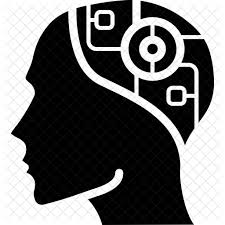 Halcyon In Business
28 April 2020
Artificial Intelligence (AI) is typically defined as the ability of a machine to perform cognitive functions we associate with human minds, such as perceiving, reasoning, learning, interacting with the environment, problem solving, and even exercising creativity. Examples of technologies that enable AI to solve business problems are robotics and autonomous vehicles, computer vision, language, virtual agents, and machine learning.
Please see below recent artificial intelligence (AI)-related change.
See also: 
What's Happening? - AI: at WEF 2017
Halcyon In Business
18 January 2017
As business opportunities for artificial intelligence multiply, how can industry leaders design the principles and technical standards into their products that benefit society as a whole? Dimensions addressed by the panel included: data ecosystems for privacy and security, algorithms for greater social inclusion and institutions to build trust among stakeholders.