Cybersecurity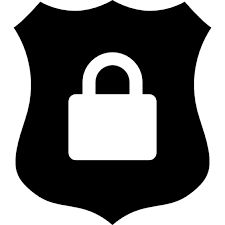 Please see below selected recent cybersecurity-related change. 
See also:
September 2018
What's Changing? - Megatrends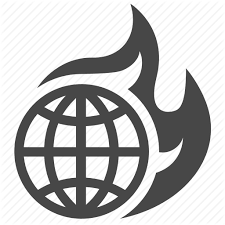 Halcyon In Future
29 June 2018
Please see below recent megatrends-related change.
June 2018
EY released its latest report on megatrends shaping 2018 and beyond – "What's after What's next – the upside of disruption". The report looks at disruption through a framework that highlights four distinct kinds of change: primary forces, megatrends, future working worlds and weak signals. These elements occur at different times, and with different levels of uncertainty and scales of impact. Most meaningfully for corporate decision-makers, they demand different kinds of responses.