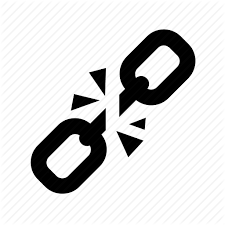 Please see below recent freedom-related change.
See also: Halcyon Freedom Headlines
February 2019
2018 was the 13th successive year that freedom declined around the world, according to Freedom House. Political rights and civil liberties were curbed in 68 countries in 2018, with the worst repression coming in Nicaragua, Tanzania, and Venezuela.
January 2019