Data
What's Changing? - Privacy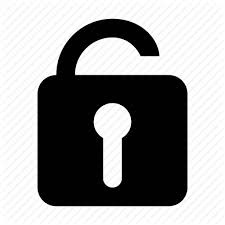 Halcyon Identifies
8 June 2018
Please see below selected recent privacy-related change.
See also:
May 2018
A rapidly growing proportion of human activities - professional, social and personal - are now mediated by digital devices and services, noted Chatham House. The users of these devices are producing an inconceivable quantity of digital footprints that can be used to reveal intimate traits and emotions and predict future behaviour. Often these services are free at the point of use but in recent months, particularly in light of the Facebook/Cambridge Analytica story, consumers have become increasingly aware of the value of their data and the price they might be paying in terms of their privacy.
April 2018
What's Changing? - Freedom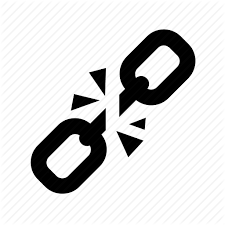 Halcyon Identifies
8 June 2018
Please see below recent freedom-related change.
See also: Halcyon Freedom Headlines
May 2018
Every Angolan owes $745 to China, the Angolan newspaper Expansão declared recently. By some estimates Angola owes as much as $25 billion to China. Since resuming ties in 1983, Angola has taken $60 billion from China in loans and investments. The costs and conditions of accepting lavish Chinese financing are a hot topic as Beijing expands its commercial influence globally, warned GZEROMedia. 
April 2018
What's Happening? - Technology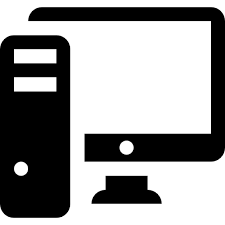 Halcyon In Future
13 October 2016
On Technological Change - August 2015
Halcyon In Business
28 August 2015
On Technology In Business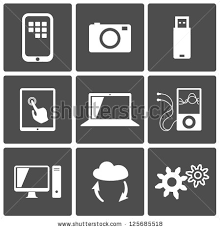 Halcyon In Business
26 June 2015
Please see below selected recent intelligence about technology. Please contact Dominic Kelleher with any questions.  
June 2015