Emotion
On Emotions
Halcyon In Kal…
13 October 2018
Can we imagine how others are feeling at any given time?
We Feel Fine tried to do this, by harvesting "human feelings" from a large number of blogs. Every few minutes, the system searched the world's newly posted blog entries for occurrences of the phrases "I feel" and "I am feeling". When it found such a phrase, it recorded the full sentence, up to the period, and identified the "feeling" expressed in that sentence (e.g. sad, happy, depressed, etc.).As blogs are structured in largely standard ways, the age, gender, and geographical location of the author could often be extracted and saved along with the sentence, as can the local weather conditions at the time the sentence was written.

A lovely thought-provoking list of emotions we feel but for which no word yet exists...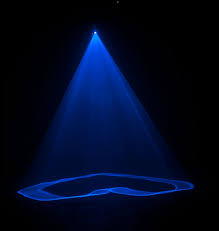 Imagining not allowing our "projections" to hold us back, as argued in this thoughtful piece? The idea that we are often very wrong in the assumptions we make about what other people are thinking and feeling strikes a chord. Is there a word for "false empathy" - i.e. for trying to put ourself into the other's shoes, but coming to completely wrong conclusions? Maybe we'd benefit from "cognitive reframing".
So often we seem to impute to others far worse feelings and motives than we subsequently learn were really there, and often isn't the truth that the other person was focused on his/her own problems and, far than condemning us, was probably not thinking about us at all? Even if/when they were, what harm does it really do us?