Forecasts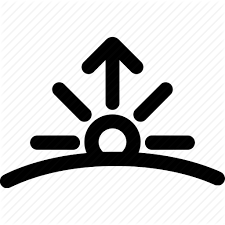 Please see below changes likely to occur over the coming years. Contact us for help in dealing with such changes.
What Might Happen? - Sustainability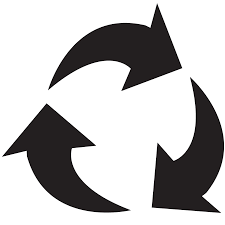 Halcyon In Future
3 May 2016
What Happened? - 2013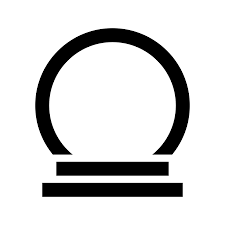 Halcyon In Future
1 January 2013
Halcyon highlighted 2013-specific forecasts and emerging trends that can help you in your personal and professional life this year. Please contact us if you'd like to explore together how Halcyon might help you create value from such trends.
MI Forecasts 2012 brought together high quality internal intelligence and external forecasts that provide important insights into what might happen for the rest of this year.  
In Top Risks 2012, Eurasia Group noted that political risks dominate global headlines in a way we've not experienced in decades.Everywhere you look in today's global economy, concerns over insular, gridlocked, or fractured politics affecting markets stare back at you. (To assess Eurasia's likely accuracy, please see the group's 2011 forecasts below.)
What Happened? - 2011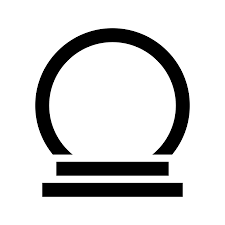 Halcyon In Future
1 January 2011
Two centuries of western hegemony may be coming to a close rather earlier than many had imagined: in 2011 the economies of the rising states are likely to grow by 8% more, while debt-burdened advanced nations will mostly struggle to expand by more than 2%. The pattern is well-established.  The global divide is now between slow- and fast-growing nations as much as between the rich and the rising.