Governance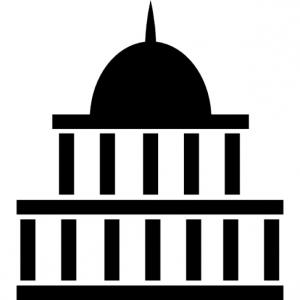 Please see below selected societal and organisational governance-related change.
September 2018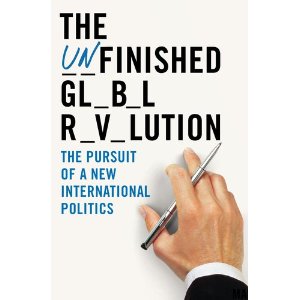 Imagine that we could build "start-up countries" and escape limiting, outdated forms of governance that hold people back. "Seasteading", according to its advocates, has the promise to do this, creating new "spaces for human freedom".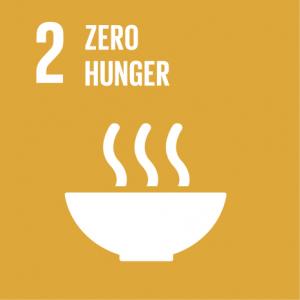 Please visit this page regularly for significant developments concerning the United Nations Sustainable Development Goal (SDG) Goal 2 to end hunger, achieve food security and improved nutrition and promote sustainable agriculture.