Hell
On A Mundane Comedy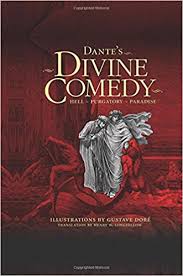 Halcyon In Kal…
31 October 2019
This page will contain regular updates about A Mundane Comedy, Dominic Kelleher's new book, which will be published in early 2020. We will be publishing extracts on this site and across social media during the last quarter of 2019. Please feel free to contact us with any questions about the book.
On Dante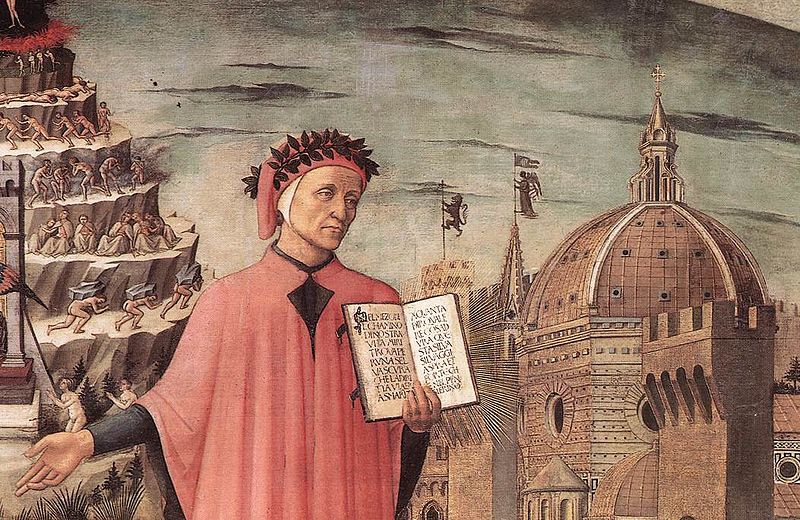 Halcyon In Kal…
31 May 2019
Is it possible to appreciate fully Dante's work without understanding the man himself and the society in which he lived? A recent book attempted to shed new light on what some have called the greatest of all European poems.
See also:
On Scenarios
Halcyon In Kal…
1 April 2016
The chart below imagines some worst case scenarios over the coming decades. There's no self-evident truth in this picture; it's just a scenario and some other scenario planners/futurists paint much rosier pictures.