Life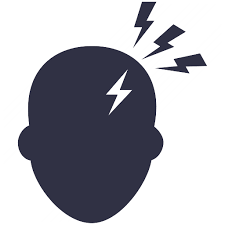 Please see below selected recent pain-related change.
See also:
July 2019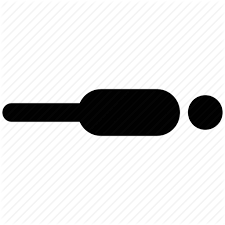 Please see recent death-related change below.
See also:
May 2019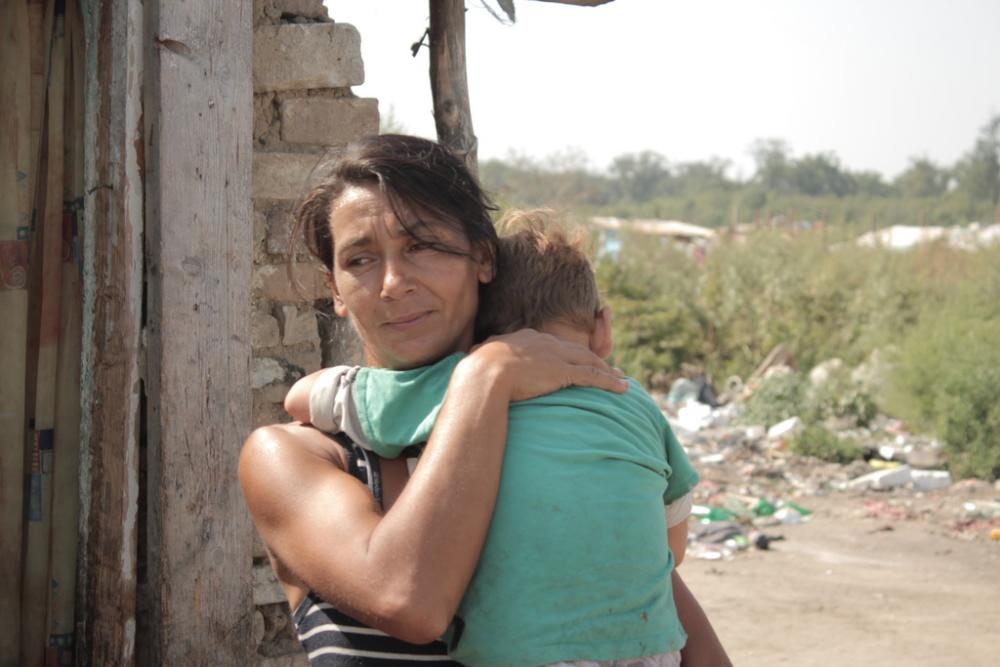 Dollar Street is a powerful and fascinating site, showing how people really live around the world. Dollar Street is a project from Gapminder, the foundation set up by the late, great Hans Rosling, who died a year ago from pancreatic cancer, aged only 68. He is missed.