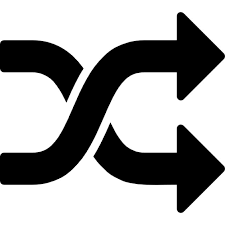 In Mind Set!, futurist John Naisbitt (author of Megatrends), advocates 11 mindsets, the first of which seems to give the lie to the hoary, ancient aphorism (pace Heraclitus), trotted out by the unthinking on a regular basis, that "change is the only constant".
Mindset 1. While many things remain change, most things remain constant
Key ideas:
Home, family and work are - for many - great constants.