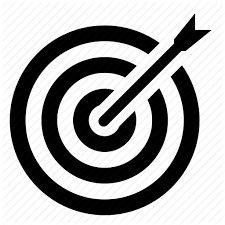 Please see below selected recent purpose-related change.
See also: Halcyon Purpose Headlines
July 2018
Many of us have a strong feeling that there is a job out there that could properly satisfy us, allowing us to develop our potential and talent, argues the School of Life. But we may remain troublingly vague about what exactly this ideal job might be - and what our talents and interests really are. We feel the clock ticking mercilessly, and are always under pressure to earn money and secure status. We tend to suffer this dilemma in private, feel ashamed of doing so, and wonder whether progress can ever be made.
June 2018