Robotics
What's Changing? - Automation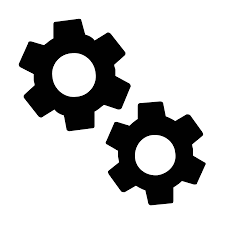 Halcyon In Business
30 November 2019
Please see below selected recent automation-related change,
See also:
November 2019
On Automation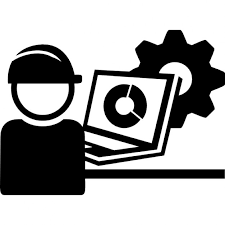 Halcyon In Kal…
1 January 2018
In the distant future, no one needs to work. Energy is available wherever people can set up a solar panel, windmill, or hydro-turbine. Artificial Intelligence (AI) units, distant descendants of today's 3D printers, are capable of producing anything a person can program into them. Just by asking, anyone can have anything they want. People trade energy credits or donate energy to projects that interest them.
See for example HBR on "Computers Create Jobs and Inequality at the Same Time".
This is the post-labour economy imagined by today's sci-fi writers. Indeed, science fiction has been speculating on what post-labour economies might look like for more than 100 years, In a post-labour economy, people don't need to work in order to live or access goods. In fact, work has nothing to do with wealth or value.
On the Singularity
Halcyon In Kal…
25 April 2016
Many are imagining, some even planning for, the coming of the "singularity". Some are for, some against, many others sceptical that it could ever arrive.
Ray Kurzweil, who inter alia works on Google's machine learning project, predicts that by 2029, humans will be extending their lives considerably or even indefinitely. He also believes the human brain could be enhanced by tiny robotic implants that connect to cloud-based computer networks to give us 'God-like' abilities.