Sanitation
What's Changing? - Water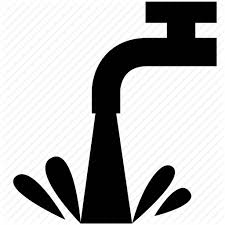 Halcyon Impacts
31 January 2019
Please see below recent water-related change, including the United Nations Sustainable Development Goal goal six (SDG 6) of ensuring clean water and sanitation by 2030.

See also:
January 2019
What Counts? - Water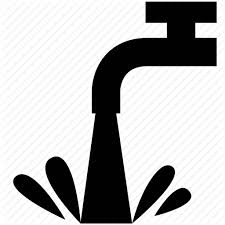 Halcyon In Figures
24 July 2018
In 2000, as part of the Millennium Development Goals (MDGs) the world pledged to half to share of people without access to an improved water source by 2015 from 1990 levels. The world surpassed this target by 2010, increasing access to 91 percent by 2015. Globally, 2.6 billion people gained access over this period — more than a third of the world's population have gained access to improved water since 1990, according to Our World in Data. The progress over this 25-year period is shown by region in the chart below, as the share of the population who have gained access since 1990.
Access to improved water sources is increasing across the world, rising from 76 percent of the global population in 1990 to 91 percent in 2015, according to Our World in Data.