Sweden
What's Changing? - Sufficiency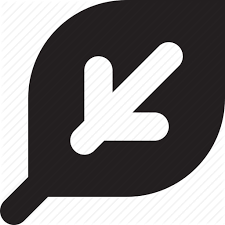 Halcyon Inspired
31 March 2019
Please see below selected recent sufficiency-related change.
See also: Halcyon Sufficiency Headlines
March 2019
Big Think argued that many people have "scarcity mindsets" because of their inability to pay their bills. US 2020 Presidential candidate Andrew Yang, outspoken proponent of a basic income, argued that losing America's middle class puts the national brain trust at risk. In a scarcity mindset, functional bandwidth decreases, while the opposite of a mindset of scarcity is a mindset of abundance.
August 2018
In Figures - Global Inequality
Halcyon In Figures
19 January 2012
The World Bank uses the Gini coefficient to help visualise levels of inequality of income or wealth.  Worldwide, Gini coefficients for income range from approximately 0.23 (Sweden) to 0.70 (Namibia).