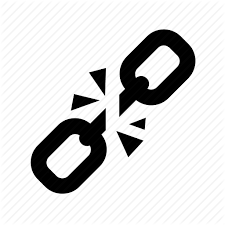 Please see below recent freedom-related change.
See also: Halcyon Freedom Headlines
May 2018
Every Angolan owes $745 to China, the Angolan newspaper Expansão declared recently. By some estimates Angola owes as much as $25 billion to China. Since resuming ties in 1983, Angola has taken $60 billion from China in loans and investments. The costs and conditions of accepting lavish Chinese financing are a hot topic as Beijing expands its commercial influence globally, warned GZEROMedia. 
April 2018