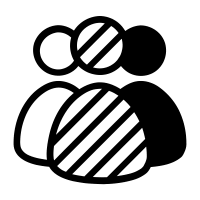 Please see below selected recent diversity-related change. For gender-related change, see What's Changing - Gender.
See also: Halcyon Diversity Headlines
September 2018
The share of foreign-born people living in the US has reached its highest point since 1910. The foreign-born population stood at 13.7 percent in 2017. That's 44.5 million people.
July-August 2018