2019
WHAT'S CHANGING NOW?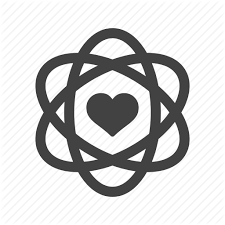 Halcyon Identifies
17 January 2020
Please see below examples of significant recent inner and outer change. Contact us for help in dealing with such change.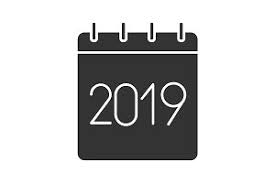 Please see below an evolving set of forecasts for 2019. This is work in progress, due for completion before the end of January 2019. 
Introduction