Universe
What's Changing? - Space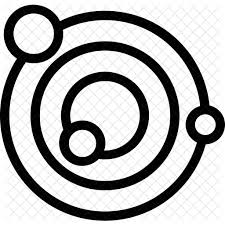 Halcyon Identifies
5 June 2020
Please see below selected recent space-related change.
See also:
Space isn't remote at all. It's only an hour's drive away if your car could go straight up - Fred Hoyle
June 2020
SpaceX's Crew Dragon successfully docked at the International Space Station Monday, marking a historic moment in NASA's push to end the U.S. reliance on the Russian Soyuz spacecraft to carry astronauts to the lab. It also marked the first privately owned and operated spacecraft since the start of the space age.
May 2020