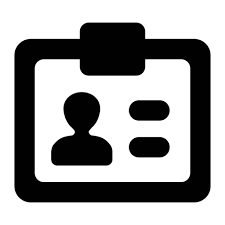 Please see below selected recent identity-related change.
See also: Halcyon Identity Headlines
May 2019
The human body, some now claim. holds its own genetic language, which travels the body through generations. Within weeks of conception, cells from both mother and foetus traffic back and forth across the placenta, resulting in one becoming part of the other. Something similar also occurs during organ transplantation. The phenomenon, known as microchimerism, raises the question of to what extent does our DNA define who we really are.
April 2019