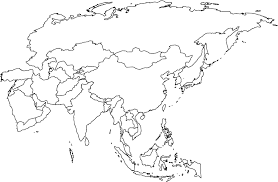 Please see below selected pre-2016 intelligence about the Asia Pacific region. This is a synthesis of major recent developments at competitors, business schools, thinktanks, media, commentators, and other key influencers in our external environment.
Asia-Pacific is a region of huge diversity, not only culturally and geographically, but economically too. Japan is a member of the G7 and a world leader in automotive and technology. Singapore competes with London and New York as a global financial centre. Australia and New Zealand are sometimes treated as a region in their own right due to both geography and culture - it takes over 12 hours to fly from Delhi to Sydney and history ties them more to the UK and US - but they are increasingly connected to Asia through trade.
December 2015
Australia's GDP growth strengthened in the September quarter, to 0.9% in the quarter and 2.5% over the year, up from 0.3% in the quarter and 2.0% over the year to June. Australia's long-run average annual GDP growth rate is around 3.1%.