Gratitude
What's Changing? - Gratitude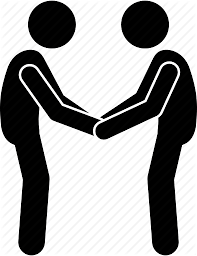 Halcyon Identifies
30 May 2020
What a wonderful life I've had! I only wish I'd realised it sooner - Colette
Please see below selected recent gratitude-related change.
See also:
May 2020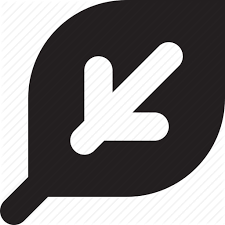 Please see below selected recent sufficiency-related change.
See also:
February 2020
What's New? - Gratitude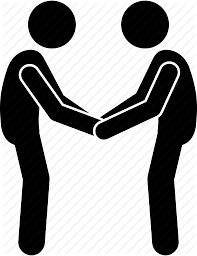 Halcyon Identifies
1 January 2020
Halcyon curates the most significant gratitude-related content from carefully selected sources. Please contact us if you'd like our help with gratitude-related challenges.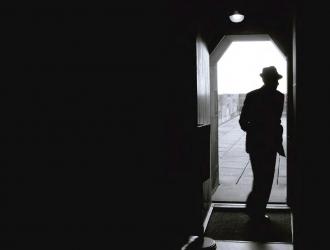 So come, my friends, be not afraid.
We are so lightly here.
It is in love that we are made;
In love we disappear
You tried, in your way, to be free. Thank you. Now go join that great gig in the sky. So I wrote a year ago, when Lenny left us. However, the legend lives on - listen for example to How the Light Gets In.
'We Love Leonard Cohen' celebrated his 81st Birthday, and then, for his 82nd and final birthday, Leonard gave us a present. "You Want It Darker" is the title track to last album, his 14th studio album in his 49-year recording career. (See also Leonard Cohen Makes it Darker.)
"Leonard Cohen offers the possibility of living with grace, dignity, and integrity, without submitting to illusions, without succumbing to indifference, and without indulging in denial of our own failures and flaws, in a world that is too often corrupt and malevolent" - Allan Showalter
On Wond'ring...
Halcyon In Kal…
1 July 2019
...Aloud".  Relative latecomer, perfect and tiny; seeping into my senses in my imperfect and tiny Mini arriving at the tennis club during the summer of 1986, just before calm convention came fat, content and unexpectedly into view on the horizon, arrived and stayed. 
Grown ever deeper roots down the years.  Wistful rather than yearning.  Moment(s) in time.  Ultimate line is the ultimate line, and, I'm living it a little more - if not outwardly every day yet as I should - then steadily and a little more nonetheless, for which I'm grateful...
On Thanks
Halcyon In Kal…
3 January 2016
Sitting in the dark in 1981 in Honeypot Lane, with a pint of banana Nesquik and too early, too deep a love for company. Mystical companion ever since - il miglior canto. 
Moves languidly along a flat line, left to right, like no other song. 
Lenny's impressions - rose in teeth...brother...gypsy.  My impressions: cold New York, snow fluttering by Greenwich Village road-signs in early 1999, before the surreal back-room bar with the chaise longue and the open fire up the archetypal fire escape.
Towering above all this, "thaaaaaaaaanks..."  (In at least that one word, companion of Roy's "sweeeeeetly", Jenny trumps Lenny, or at least honours him in a voice he would have liked to have used but never had - now that I know all about, don't I?)
My heart is like a singing bird, whose nest is in a watered shoot.
My heart is like an apple-tree, whose boughs are bent with thick-set fruit.
My heart is like a rainbow shell that paddles in a halcyon sea.
My heart is gladder than all these.
Because my love is come to me.
Raise me a dais of silk and down.
Hang it with vair and purple dyes.
Carve it in doves and pomegranates.
Quote 2411
To practice grateful living is to toss into deep waters the stone of your intention to notice and appreciate life's gifts to you. From that stone's splash, you can see ever-widening circular ripples. The most intimate circle is your personal well-being. From that emerges your caring connection with family- then your ties with a growing community of kindred souls in your town or region. From there, the ripples of gratitude become a profound influence throughout the world - gratefulness.org, October 2011
halcyon.admin
20 June 2013
Quote 2410
There are days we live , as if death were nowhere, in the background- from joy, to joy to joy, from wing to wing, from blossom to blossom to impossible blossom, to sweet impossible blossom - Li-Young Lee in the poem "From Blossoms"
halcyon.admin
20 June 2013
Quote 2405
I have no absolute right to my wealth- it comes from my ancestors, my parents and from the billions of people who have worked before me to learn, to develop, to create the foundations and wealth of this planet. It is my turn to contribute to the progress of humanity. I will be grateful for anything I am paid in return - Robert Muller
halcyon.admin
20 June 2013