Community
What's New? - Society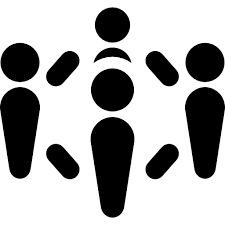 Halcyon Identifies
5 May 2020
Halcyon curates the most significant society-related content from carefully selected sources. Please contact us if you'd like our help with society-related challenges.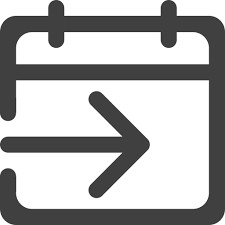 Please see below recent megatrends-related change.
See also:
On (re-)unification
Halcyon In Figures
7 February 2018
The Berlin Wall stood for a total of 10,316 days, and as of February 2018, had been down for the same length of time. And yet still, more than half of Germans feel that their country hasn't fully reunified.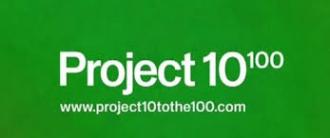 Imagining a "new we"...emerging from the broad spectrum of lifestyle possibilities available in a variety of new sustainable communities around the world.