Emotion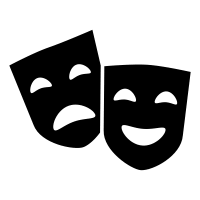 Please see below selected recent emotions-related change.
See also:
January 2023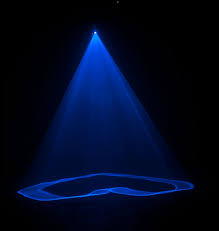 Imagining not allowing our "projections" to hold us back, as argued in this thoughtful piece? The idea that we are often very wrong in the assumptions we make about what other people are thinking and feeling strikes a chord. Is there a word for "false empathy" - i.e. for trying to put ourself into the other's shoes, but coming to completely wrong conclusions? Maybe we'd benefit from "cognitive reframing".
So often we seem to impute to others far worse feelings and motives than we subsequently learn were really there, and often isn't the truth that the other person was focused on his/her own problems and, far than condemning us, was probably not thinking about us at all? Even if/when they were, what harm does it really do us?