Learning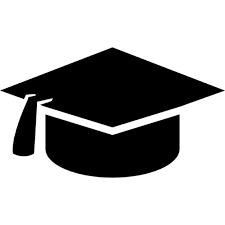 Please see recent education-related change below.
See also:
July 2018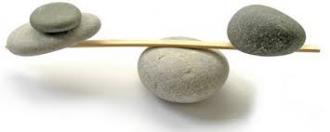 The idea that life should be one third learn, one third earn, one third return is attractive, even if not necessarily complete (where is the time for playing, for reflecting, for relaxing etc?), and provides a neat encapsulation of Charles Handy's advice that we should carefully "chunk" our time in order to lead a "portfolio life". 
Others are trying to scale this idea to the societal level, advocating living in intentional communities.