Humanity
On Human Nature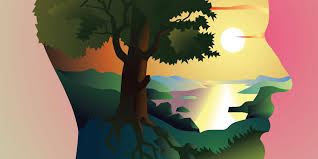 Halcyon In Kal…
1 April 2022
"There are two great forces of human nature......self-interest and caring for others", according to Bill Gates.
If true, then:
(1) What is the approximate balance between the two today - in individuals, organisations and societies?  How much time do we really spend thinking about and then acting on other people's needs?
(2) How can we start an open and ongoing debate about what the balance should be - next year, in 2030 etc? If we don't do this, then how can individuals really know how to lead a "good" life, can organisations know what their wider responsibilities really are and can societies really know how to develop fair policies for all?
On Humankind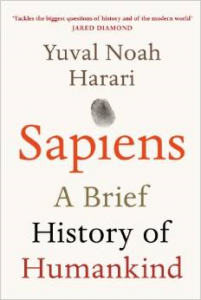 Halcyon In Kal…
25 March 2016
According to Sapiens: A Brief History of Humankind, which spans the whole of human history, from the very first humans to walk the earth to the radical - and sometimes devastating - breakthroughs of the cognitive, agricultural and scientific revolutions:
On Humanity
Halcyon In Kal…
10 March 2016
The Royal Society of Arts gathered a high-profile panel of speakers to explore the hidden agendas behind our values and attitudes toward the place of 'the human' in today's societies, and debate what must now be a key issue for the 21st century.