Happiness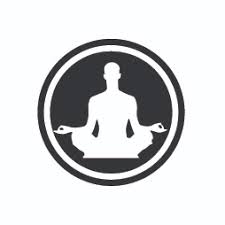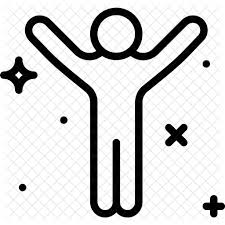 Please see selected recent happiness-related change.
See also:
August 2018
Halcyon Happiness Headlines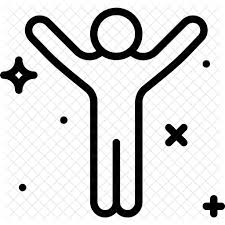 Halcyon Identifies
29 July 2018
Halcyon curates the most significant happiness-related content from carefully selected sources. Please contact us if you'd like our help with happiness-related challenges.
What's Changing? - Measurement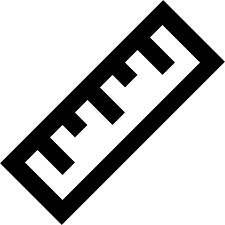 Halcyon Impacts
17 July 2018
Please see below selected recent measurement-related change.
2018
Quartz warned that, in an increasingly digital world with growing concerns about sustainability, dismay is mounting about the use of GDP as the benchmark measure for a nation's economy. It fails to take into account other things that could be more valuable indicators about how a country is doing, such as inequality, well-being, happiness, clean air, and climate-change mitigation.
Pre 2018
Feeling like the world is becoming less friendly?
Social theorist Jonathan Zittrain begs to differ, seeing a web of random acts of kindness,
Meanwhile, initiatives like Global Giving also tell a more positive story.
On a "Good Life"
Halcyon In Kal…
7 January 2016
What keeps us happy and healthy as we go through life? Psychiatrist Robert Waldinger, the director of a 75-year-old study on adult development, has unprecedented access to data on true happiness and satisfaction.
Quote 2439
halcyon.admin
20 June 2013
Quote 2430
The individual pursuit of happiness as defined by consumer culture still absorbs much of our time and energy, or else the threat of being shut out of this pursuit through poverty, unemployment, incapacity galvanises our efforts . . . and yet the sense that there is something more presses in. Great numbers of people feel it: in moments of reflection about their life- in moments of relaxation in nature- in moments of bereavement and loss- and quite wildly and unpredictably - Charles Taylor
halcyon.admin
20 June 2013
Quote 2441
You are forgiven for your happiness and your successes only if you generously consent to share them - Albert Camus
halcyon.admin
17 June 2013