Society
What May Change This Year?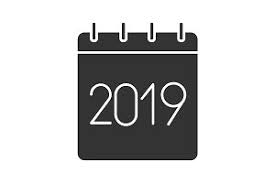 Halcyon In Kal…
23 January 2019
Please see below an evolving set of forecasts for 2019. This is work in progress, due for completion before the end of January 2019. 
Introduction
Halcyon Society Headlines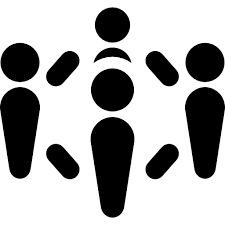 Halcyon Identifies
31 December 2018
Halcyon curates the most significant society-related content from carefully selected sources. Please contact us if you'd like our help with society-related challenges.