Resilience
What's Changing? - Loss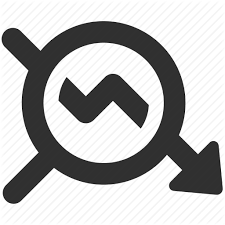 Halcyon
30 September 2019
Please see below selected recent loss-related change.
See also:
June 2019
Many office cultures are pretty good at celebrating birthdays and new babies. But when a colleague experiences the death of a relative or friend, we usually respond with awkward silence. In When a Colleague Is Grieving, Harvard Business Review explored the challenge we face in helping coworkers return to work. They walked through three phases of grief - anger, despair, and the slow reinvestment in life - and offered guidance on being compassionate and supportive to colleagues who are in pain.
December 2018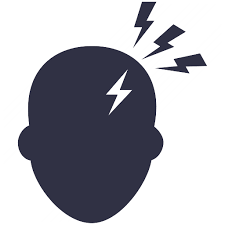 Please see below selected recent pain-related change.
See also:
September 2019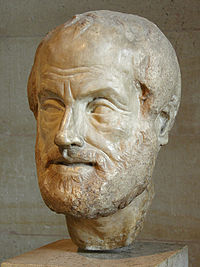 Aristotle coined the term "phronesis", meaning practical intelligence. It's the kind of wisdom that emerges from the long training of mind, body, character and engagement with a tradition.
This chimes perhaps with Malcolm Gladwell's assertion that acquiring true expertise in a discipline requires an average of 10,000 hours of practice.
What's Changing? - Resilience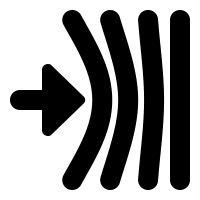 Halcyon Identifies
31 May 2019
Halcyon Resilience Headlines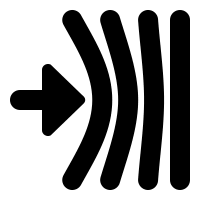 Halcyon Identifies
31 May 2019
Quote 2869
halcyon.admin
17 June 2013
Quote 2868
You cannot dream yourself into a character: you must hammer and forge yourself into one - Henry David Thoreau
halcyon.admin
17 June 2013
Quote 2867
Whether you think you can or think you can't, you're right - Henry Ford
halcyon.admin
17 June 2013
Quote 2866
We do not err because Truth is difficult to see. It is visible at a glance. We err because this is more comfortable - Alexander Solzhenitsyn
halcyon.admin
17 June 2013
Quote 2865
There is no born writer. Shakespeare was once a child who could not write. Do not be afraid of your "bad style". Persevere and with time you willacquire craftsmanship like any artist or artisan. Do not see the bad product of today but the beauty of tomorrow's. Never give up - Robert Muller http://goodmorning-world.blogspot.com/2010/06/gmw-1976-testimony-to-hop…
halcyon.admin
17 June 2013