All
What's changing now?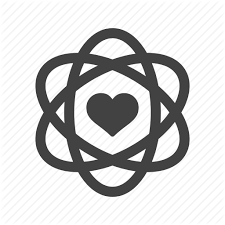 Halcyon Identifies
1 May 2021
Please see below significant recent changes across the 100+ topics that we monitor (the most recently updated topics are at the top) and contact us for help in dealing with change.
What's changing this week?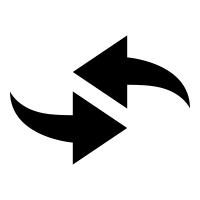 Please see below links to every change-related topic that Halcyon tracks.