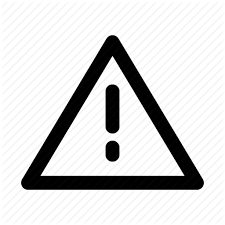 Please see below selected recent risk-related change.
See also; Halcyon Risk Headlines
January 2019
2019 could turn out to be the year the world falls apart, warned GZEROMedia. Tail risks created by bad actors inflicting damage that then create an escalatory cycle are higher than they've been at any point since 1998. But for now, all such risks remain low-likelihood events. More likely, and despite increasingly worrisome headlines, 2019 is poised to be a reasonably good year and not a particularly politically risky year. But GZEROMedia warned further that the world is setting itself up for trouble down the road. Big trouble. And that's in itself top risk.
November 2018