Geography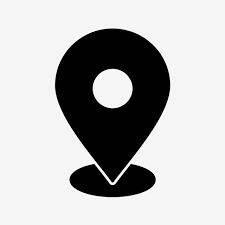 Please see below selected recent place-related change.
See also:
May 2023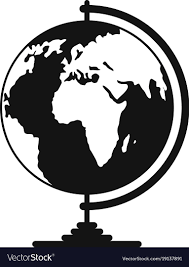 Tim Marshall produced a surprise bestseller in 2015: Prisoners of Geography argued maps could explain the biggest problems in international relations. To understand Russian aggression in Ukraine, for example, you needed to grapple with the shape of the north European plain, which has directed centuries of Russian military history.
The follow-up, The Power of Geography throws things forward to the regions that will shape tomorrow's global politics, including Iran, the Sahel and space. His experience close to many frontlines means he knows first-hand how physical topography conditions the literal contours of battle. With a rare ability to boil down complexity with wit, he maps a baffling world for us all.