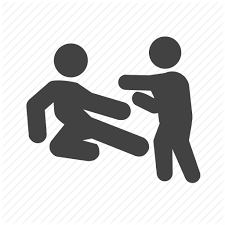 Please see below selected recent conflict-related change.
See also: Halcyon Conflict Headlines
July 2018
US special operations forces have carried out missions in 133 countries so far this year. America's shadow wars continue to expand with little transparency or oversight from elected officials, warned GZEROMedia.
The Future of Information Warfare report from CB Insights covers malware, from fake media, to computational propaganda, weaponised memes and more. 
June 2018