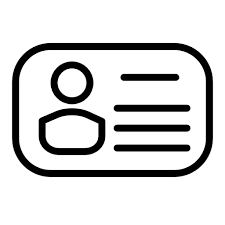 Please see below selected recent identity-related change.
See also: Halcyon Identity Headlines
August 2018
Why do some countries fall apart, often along their ethnic fault lines, while others have held together over decades and centuries, despite governing a diverse population as well? Why is it, in other words, that nation-building succeeded in some places while it failed in others, asked Aeon? 
July 2018