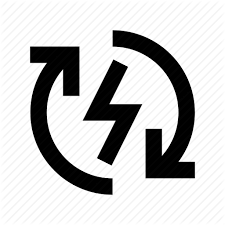 Please see below selected recent energy-related change.
See also: Halcyon Energy Headlines
July 2018
The Global Innovation Index 2018 focused on the theme of 'Energising the World with Innovation'. Energy demand is reaching unprecedented levels as a result of a growing world population, rapid urbanisation, and industrialisation. Higher levels of technological and non-technological innovation are required to meet this demand, both on the production side of the energy equation (alternative sources, smart grids, and new advanced energy storage technologies) and on the consumption side (smart cities, homes, and buildings; energy-efficient industries; and transport and future mobility). Innovation plays key roles in addressing both sides of that equation.